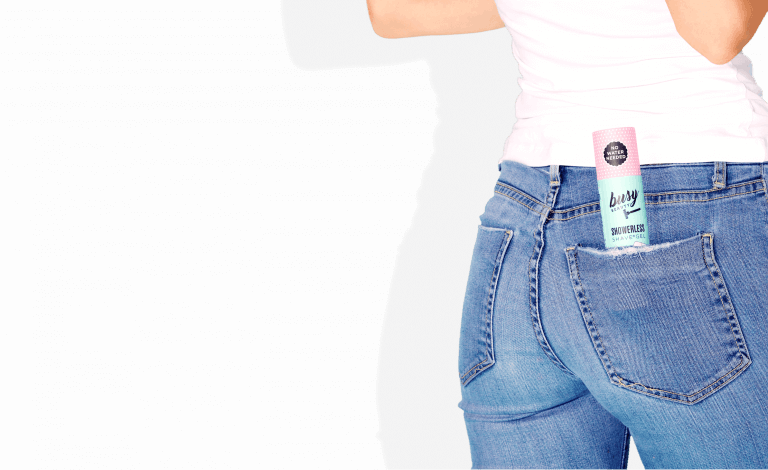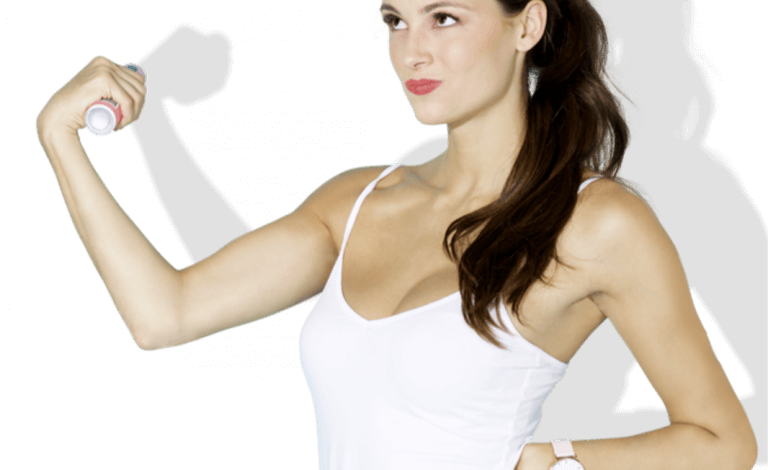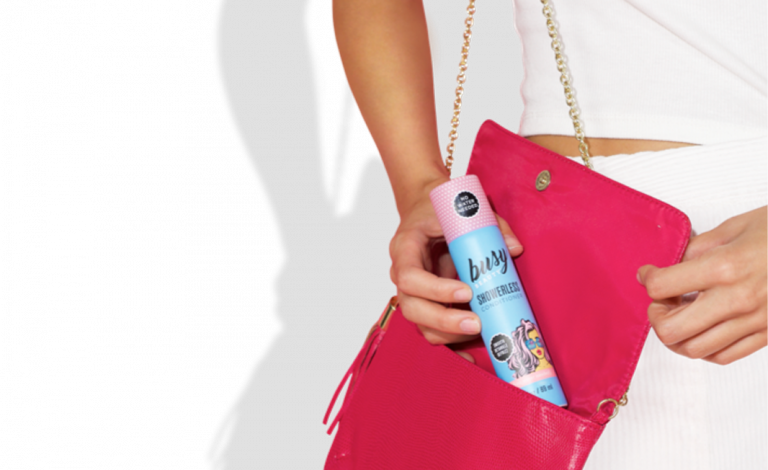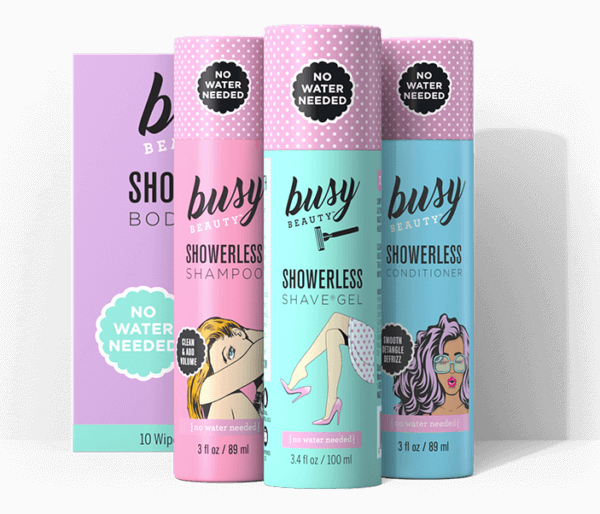 Do you have a woman in your life who's constantly on the go? Our Showerless Gift Kit has them covered from head to toe!
Get the Showerless kit,ready to gift.
All of our best products in one package. Comes in a super cute, unbranded gift box, perfect for the busy girl in your life!